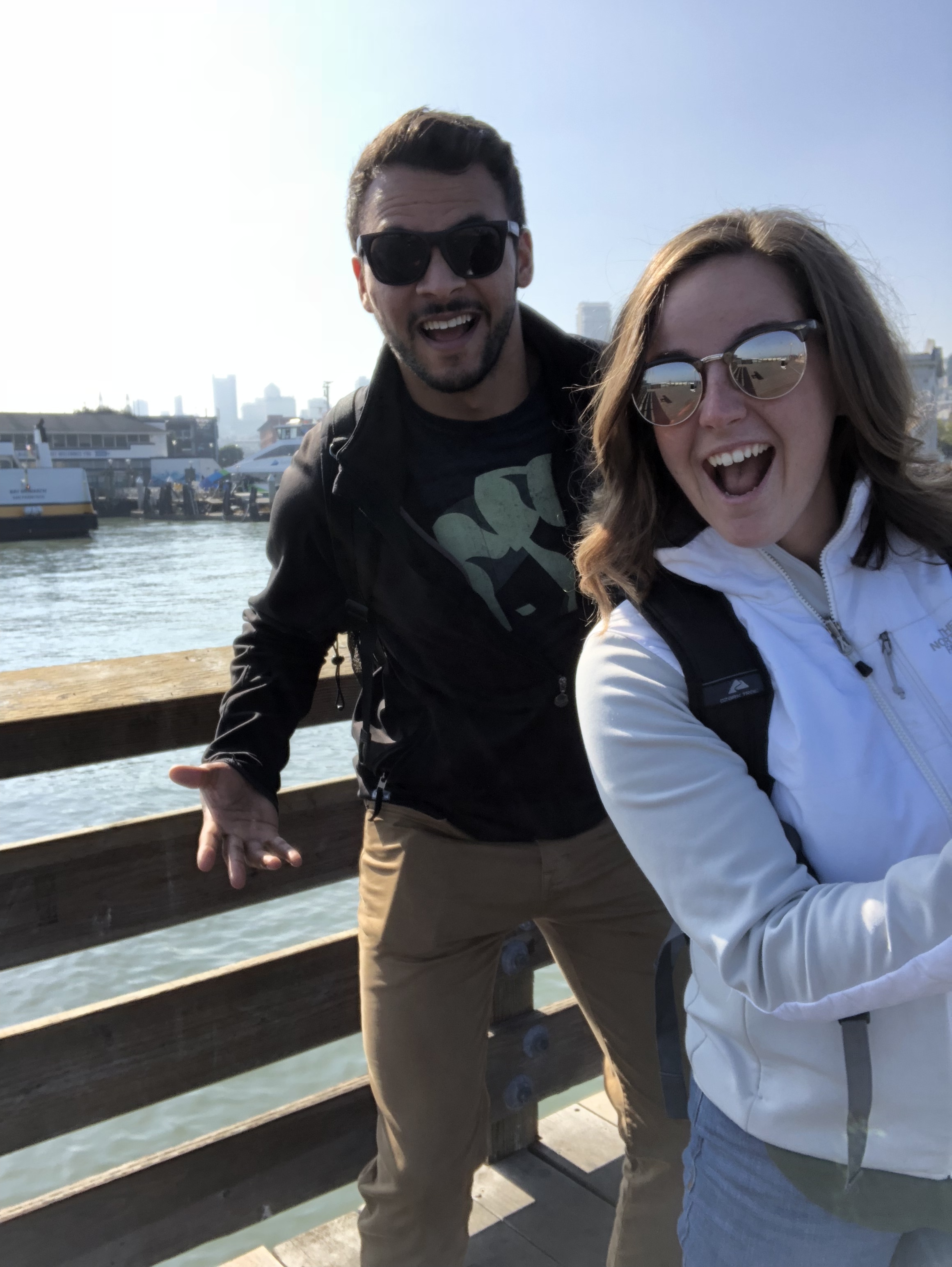 Hi everyone! If you haven't guessed by now, my name is Donny Graham. I started tinkering around with wood working projects about two years ago after my goofy 100lbs dog Ozzy knocked into our TV stand and nearly brought the whole thing down. Right then, I decided we needed something stronger to hold up against 'the beast'.
Enter my first real project, a mounted TV stand with floating shelves. At the time, I didn't really know much about construction or building anything myself. Fortunately, my good friend Collin was able to help kick start this journey with a lot of cool tips and tricks he'd learned over the years. The final project came out better than I could have hoped! I was so excited about having a unique focal point in our home that I wanted to try another, and another, and before I knew it, I had a new exciting hobby taking up all my time.
Fast forward a few years, with more tools, improved skill, and some gentle prodding from friends/family, I'm ready to officially start selling my projects and taking on commission builds. So with that in mind, please feel free to look through all of my projects, snag some ideas from pinterest, and let me know if you're interested in adding a fun, custom piece to your home as well.